Suikerarrangement
Suikerarrangement is de eerste en grootste Nederlands/Belgische internet SugarDating website voor Suikerooms (Sugardaddy) en Suikertantes (Sugarmommy) die op zoek zijn naar een Suikernichtje of Suikerneefje (Sugarbaby). Veel mensen hebben een druk leven en willen daarbuiten ook graag nog wat plezier beleven, bijvoorbeeld met een suikerdate. Een gezellig dinertje, een goed gesprek, een leuke trip. Dat is wat het leven aangenamer maakt en wij brengen mensen tot elkaar die hierin geïnteresseerd zijn en daarvoor ook iets over hebben. Nu al méér dan 36.000 profielen.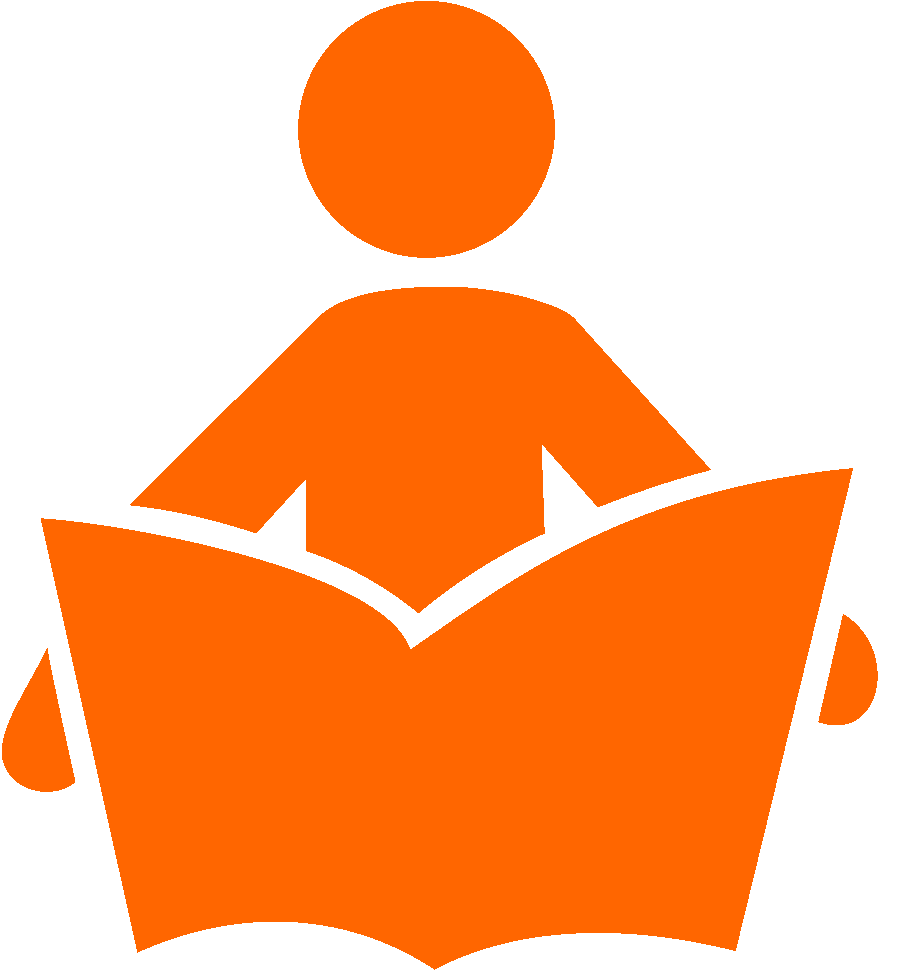 Lees reviews over alle Datingaanbieders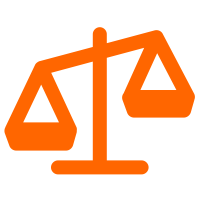 Gemakkelijk alle datingwebsites vergelijken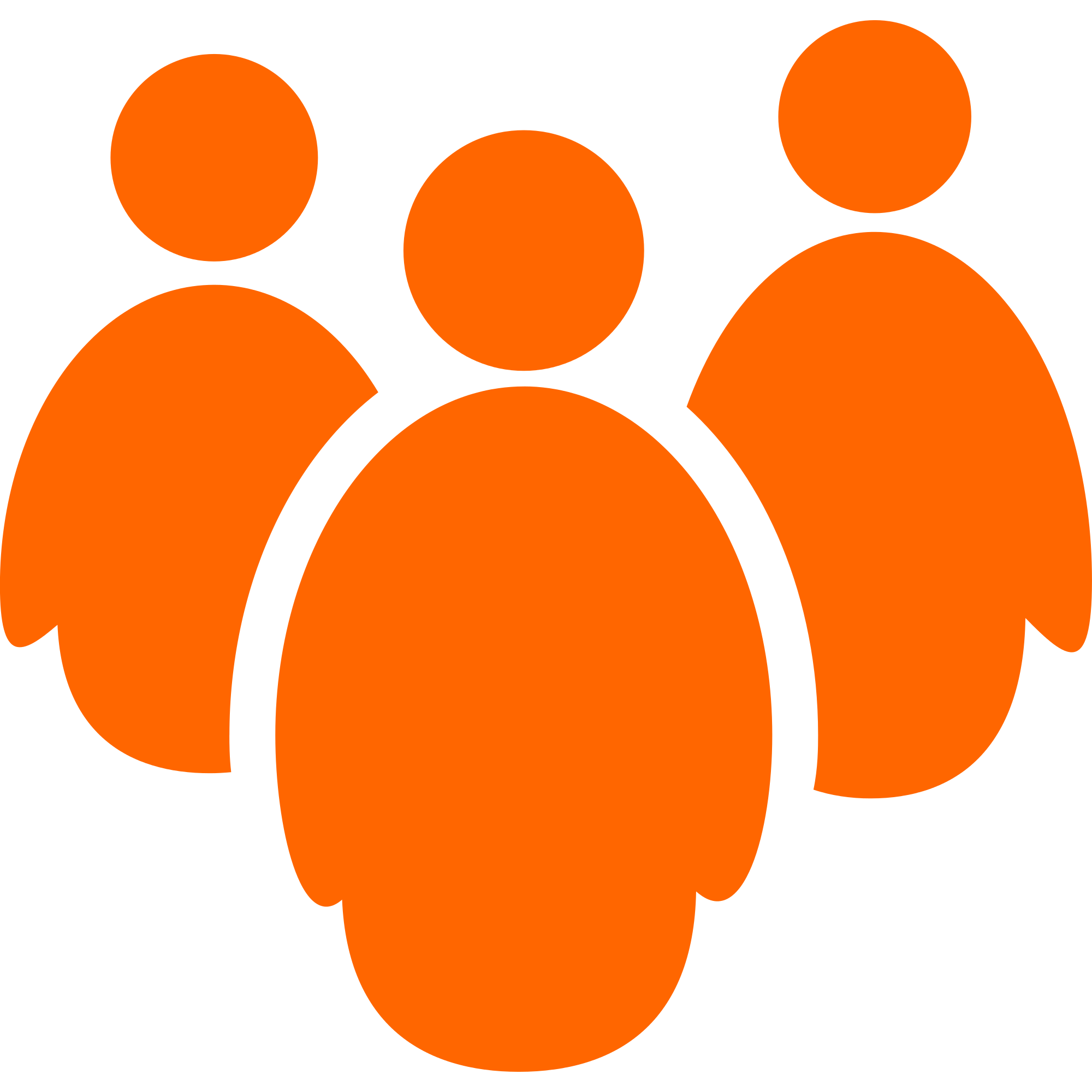 Jouw persoonlijke premie in een paar klikken.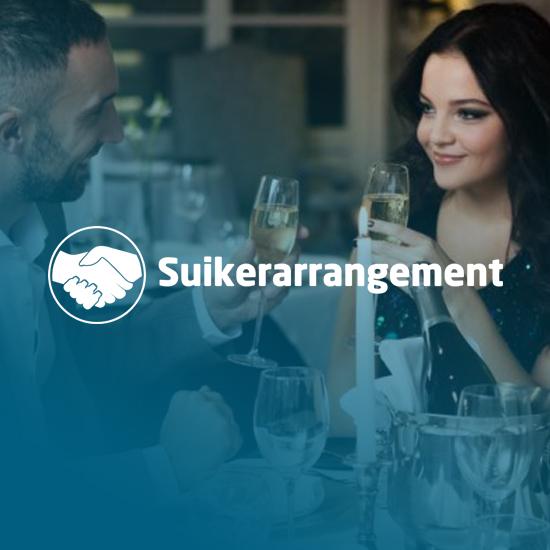 Klantenservice

80%

80%

Prijs

70%

70%

Aanbod

85%

85%

Dekking / Keuzemogelijkheden

70%

70%
Contactgegevens Suikerarrangement
Huizen
Nederland
Het is bekend dat succesvolle mannen en vrouwen het prettig vinden om met jongere relaties een leuk contact te hebben en daarvoor willen betalen in welke vorm dan ook. Eveneens vinden veel jonge mensen het leuk om met charmante oudere heren of dames, waarvan ze het een en ander kunnen leren, iets te ondernemen. Dat daar een vergoeding tegenover staat spreekt bijna vanzelf. Als het voor beide partijen iets oplevert is dat dan zo gek?
Een arrangement of overeenkomst maakt een Suikeroom of Suikertante met zijn of haar Suikernichtje of Suikerneefje. Dat is geen geschreven contract, maar een voor beide partijen duidelijke afspraak over wat er van elkaar wordt verwacht en welke materiële vergoedingen daar tegenover staan. Die afspraken zijn gebaseerd op volledig respect en eerlijkheid tegenover elkaar. Wij moedigen beide partijen aan om vooral eerlijk en oprecht te zijn over bedoelingen en verwachtingen en dat ook duidelijk aan elkaar kenbaar te maken.